I'm back in LA for a few days for some final meetings with our web designer. I can't wait to show you a sneak peak at LiveLikeYou on the blog, but that will have to wait until next week…
I don't know if it's the lifestyle, climate or historical influence that inspires such great interiors out here. While drinking your morning coffee this weekend you might want to browse some of these talented designer's portfolios.
Another great designer – Jennifer Dyer.
Tamara Kaye-Honey also has great store.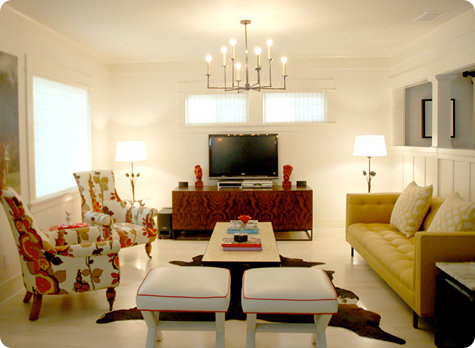 Then one of my all time favorites Besty Burnham.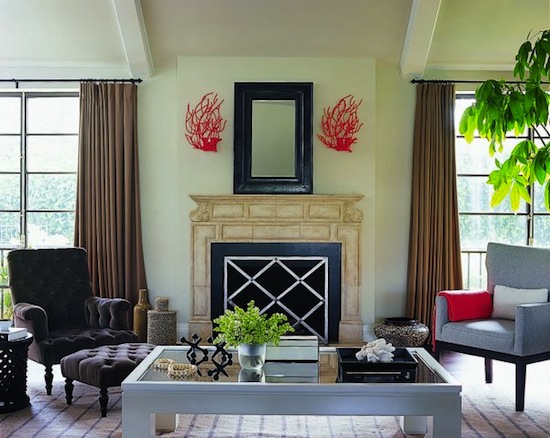 Enjoy the last days of summer!!!