Director Nancy Meyers understands the power of a great movie interior, and for that I'm grateful!  Who doesn't remember the charming English cottage and stylish Los Angeles mansion in The Holiday?  Or Diane Keaton's beautiful beach house in Something's Gotta Give?  I have watched It's Complicated, starring Meryl Streep, many times just to see her charming Santa Barbara home as a form of "feel good" therapy during the pandemic.  When Nancy Meyer's daughter Hallie Meyers-Shyer directed her first movie starring Reese Witherspoon a couple of years ago, the interiors, of course, did not disappoint.  The irresistible Spanish style house in Brentwood was designed by the film's production designer, Ellen Brill, and set decorator, Nicole Cates.
ENJOY!
"The house is really a character in this movie. It had to have a magical feeling to it… It's where Alice grew up, and in the film it's the place where everyone wants to be—it's where 80% of the movie was shot—so it needed to be perfect," says Meyers-Shyer.

Sand Regency Curtain

Sand Regency Curtain
Blue Pinstripe Jar //  2. Floral Jar //  3. Amelia Floral Jar

 

 //   

4.  Stockholm Jar
The Guest House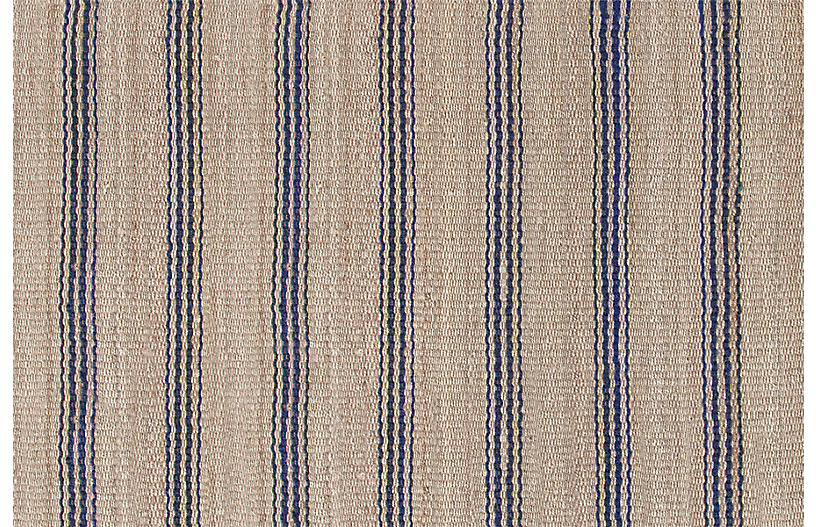 Annie Silke Jute Ticking Indigo Rug
Petaluma Basket   //  Lamp //  Rose Velvet Pillow // Peacock chair
  Farm House Love Seat  //  Noah Night stand //  Floral Amelia Jar  //  Pinstripe Jar
Do you have a favorite movie interior?
FOLLOW JILLSORENSENLIFESTYLE@INSTAGRAM