Most of you have probably heard of the fun contest sweeping the design blog world. It's called the One Room Challenge, a number of designers or bloggers have 6 weeks to makeover a room and you can follow the process on their blogs.
I was very excited to have talented designers Ashlina Kaposta of The Decorista and Holly Hollingsworth Phillips from The English Room include some Jill Sorensen bedding in the makeovers.
Don't forget to leave a winning comment in our GIVEAWAY so you can get some for free!!!
This is Ashlina's fab result: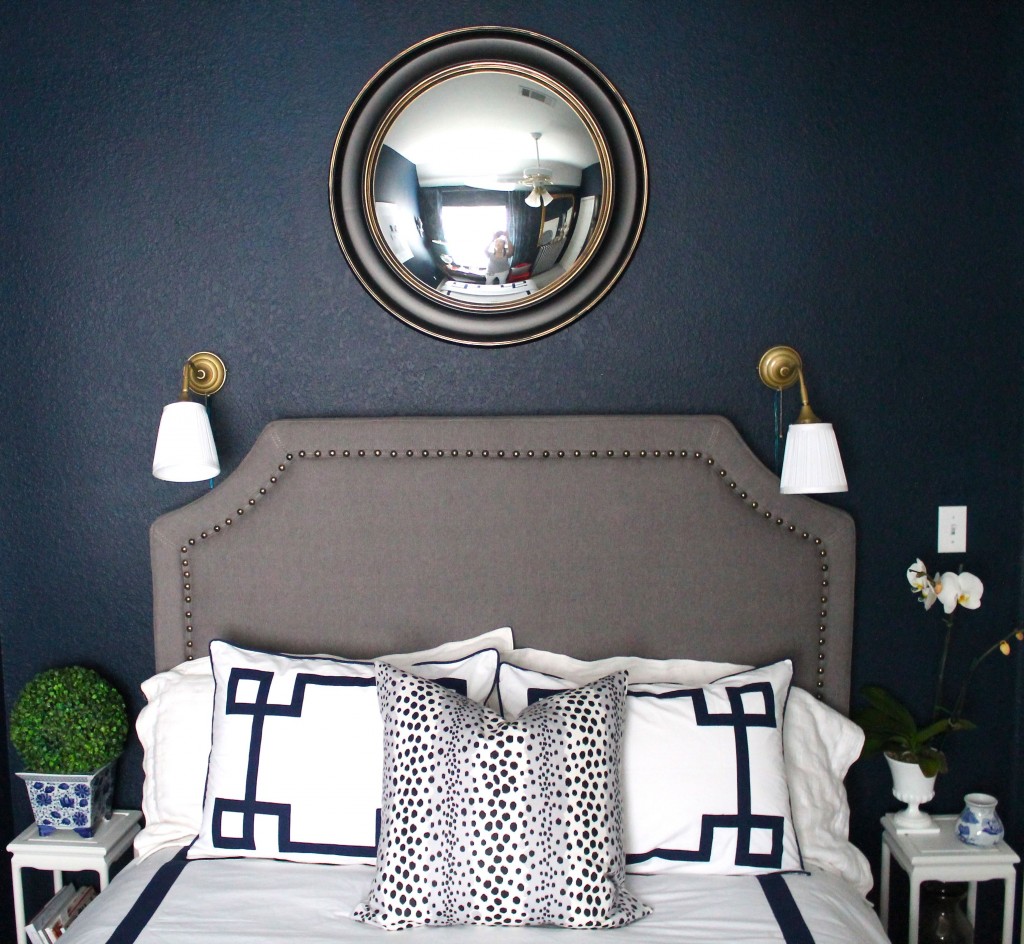 A dark wall, grey headboard and our NAVY KEY BEDDING. Perfect marriage.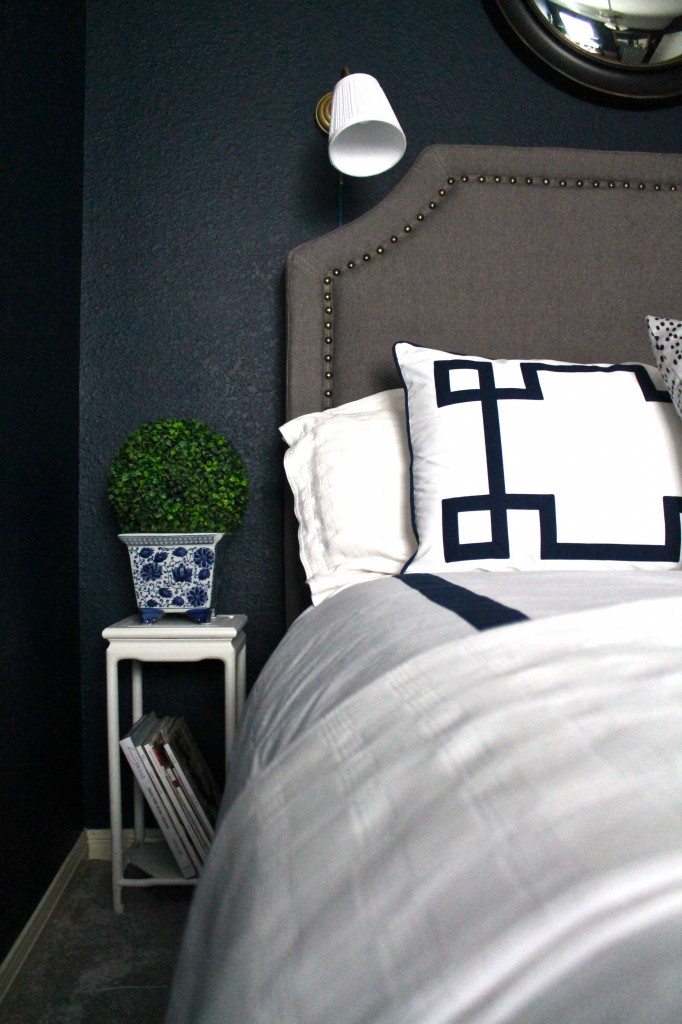 To see more pictures of Ashlina's room go here.
Holly from The English Room did a smashing rock n'roll makeover in her son's bedroom.
Love the fun results!
She used our RED BANG BANG BEDDING in this English haven.
It's pretty safe to say he will never be bored in this room.
You can hop over and see all Holly's pictures here.
From their sites you can also visit the links and see what other cool makeovers took place in the blog world.
Might be a fun weekend read!