I wanted to create some happiness underfoot.  A carpet in pretty colors that would cheer up a room.
Our cotton carpets are now available in a few new fun retro colorways.
All of them (almost) are named after things we love.
#pawsoncarpets
#pawsoncarpet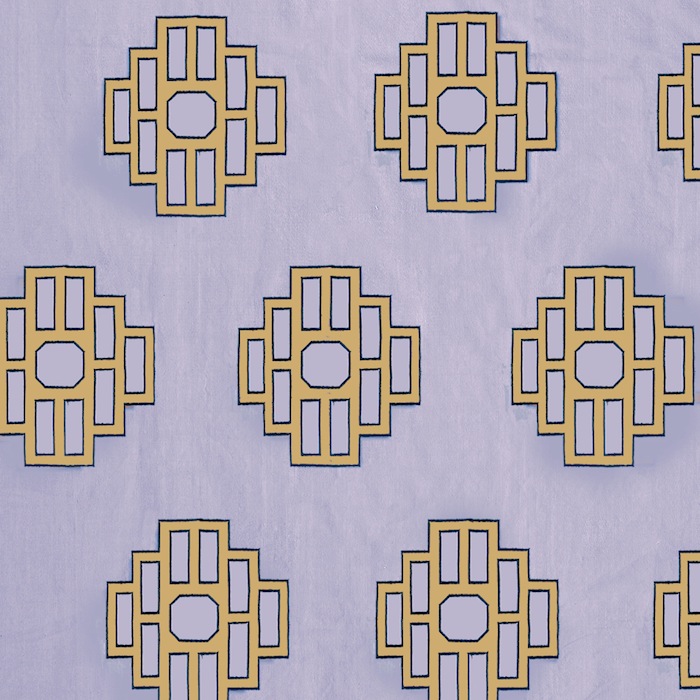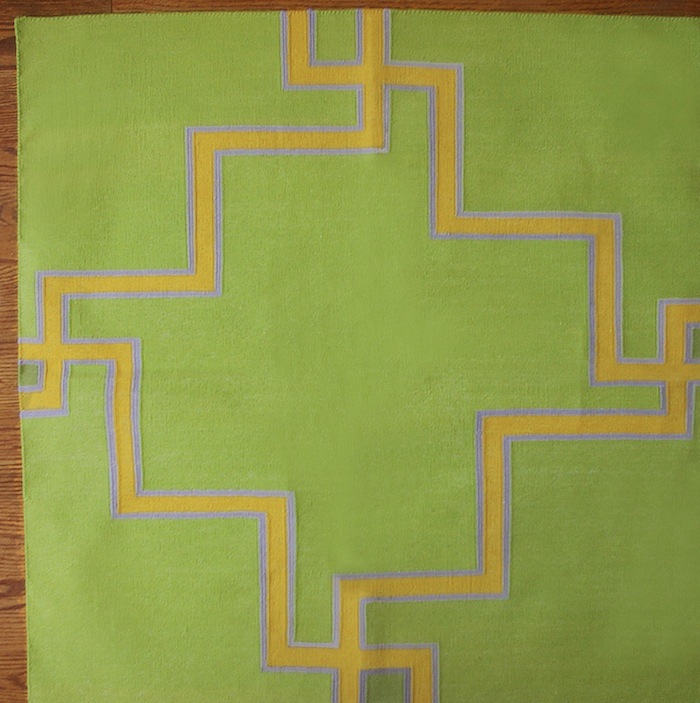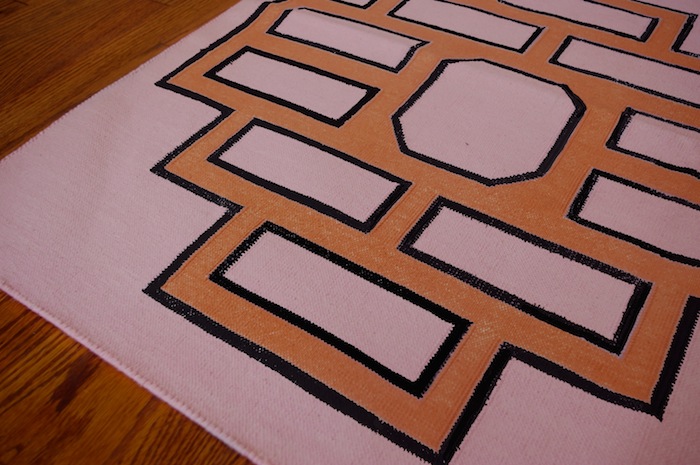 Always sleeping on top of all the samples.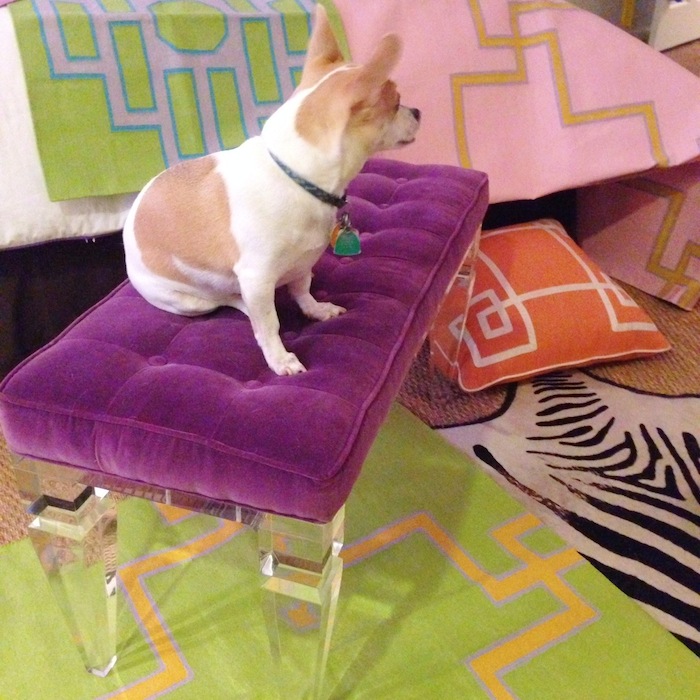 Bubba of course in the midst of things as we are planning our first booth for a design show.
Hope you can come meet us in LA on October 16-19 in the West Edge Design Fair in Santa Monica. Its a big design fair that takes place in the air port hangar, Lots of cool designers and design can be found!