It's that time of year when moms walk around with a lump in their throats preparing their kids for the beginning of their grown up life – college. It's a day I'm personally already dreading!
Luke is sixteen but I can already be in a puddle of tears just thinking about it.  I'm well aware it's also an exciting time and all change brings positives, but that still doesn't make it less difficult. In hopes to help make the transition for moms (and dads) a little easier I created some fun affordable dorm room looks.
My dear friend Bobbi and her daughter Bella are in full force preparing her dorm room.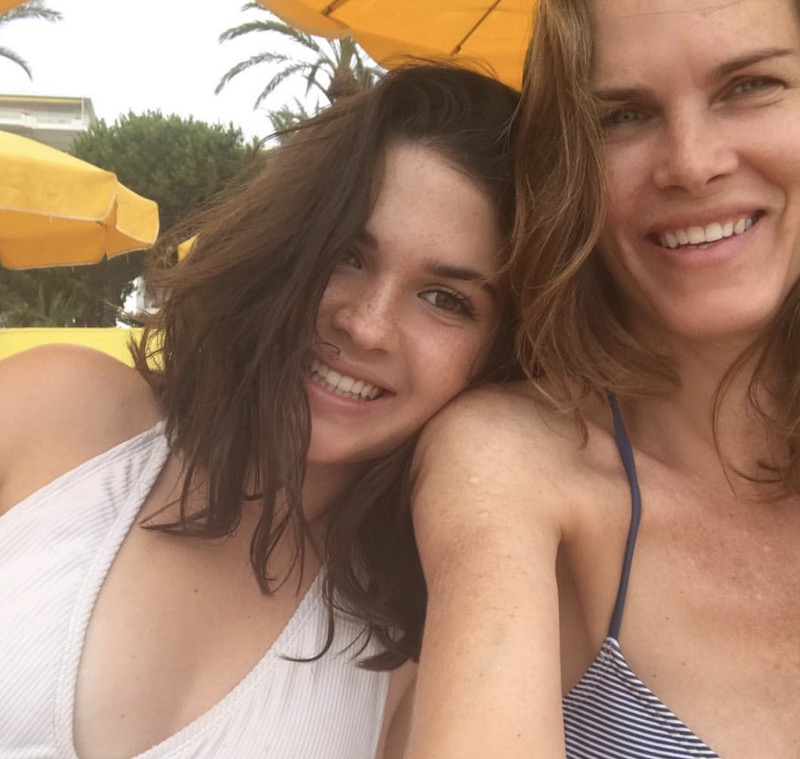 Bella is going off to college in Boston to study communications and preparing for life across the country is scary yet exciting for both.
Bella and her room mate have already agreed to a gray and white dorm room theme. I think we underestimate the effect interiors can have on us so depending on what you are looking to become/achieve/feel while at college I think can already be represented in your dorm room decor.
Here is a grey/white suggestion for Bella and her roommate…
Rug // Desk chair // Headboard // Desk Lamp // Nightstand
Sheet Set // Ivory faux fur pillow // Asphalt Mark Pillow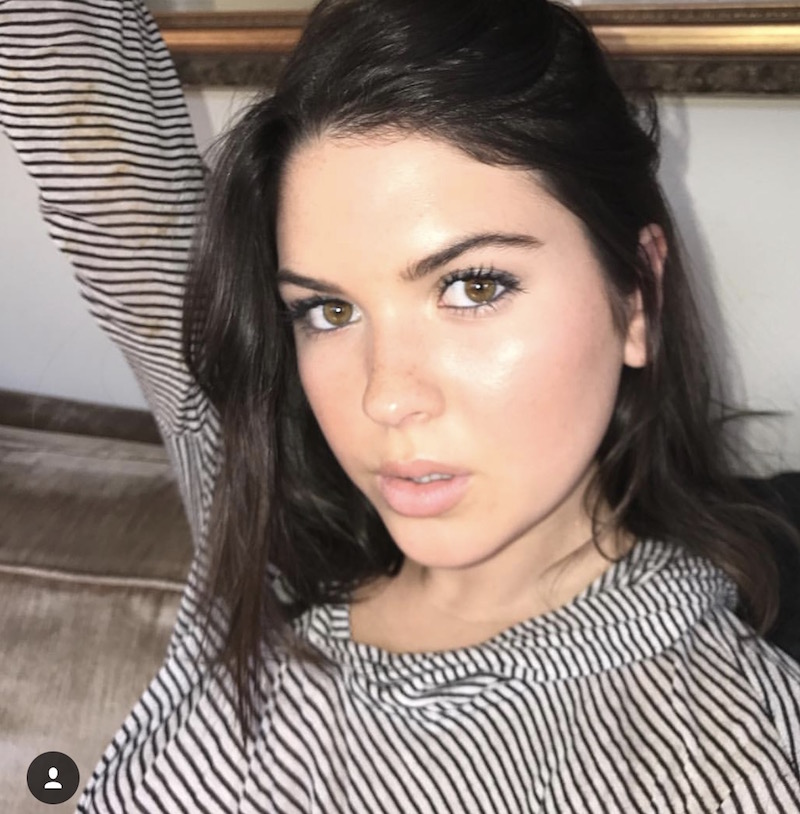 Personally couldn't survive living in a boring room where all the furniture is the same and the walls are white. If it was me I would go all out! (watch out Luke…)   I know most colleges won't let you paint the walls, however some allow it as long as you paint it back.
I don't know what you are setting out to become, but here are a few really affordable dorm room looks to can help guide you.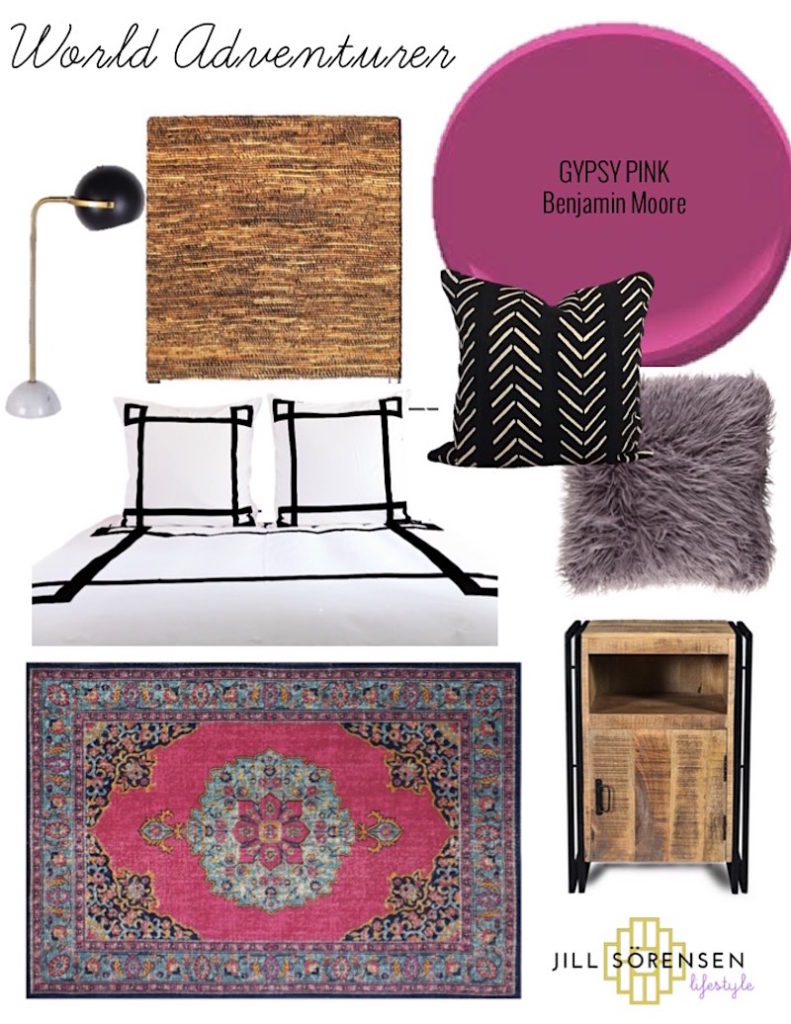 Retro Desk Lamp //   Panel Headboard   //    Black Lucky Duvet and Shams
African Mud Cloth Pillow  //    Grey Faux Fur Pillow  //    Rug
Future marine biologist?
Upholstered Headboard //  Ivory Faux Fur Pillow //  Turquoise Key Shams
//  Rope Desk Lamp  // Rug//  Nightstand
The next culinary entrepreneur?
Upholstered Headboard  //   Sheet Set  //  Black Bang Bang Euro Shams  //   Blush Faux Fur Pillow
Desk Lamp  //  Black and White Cowhide  //  Yellow Nightstand
A career in medicine, curing future illnesses?
Upholstered Headboard //  Grey Faux Fur Pillow //   Powder Pink Deco Shams
Nightstand //  Rug   // Desk Lamp
Do you want more dorm room ideas?
E-mail us at [email protected] with a picture and let us know what you are studying and we'll create a look for you and share here on the blog.