HAPPY 4TH everyone!
I can't think of a more appealing look this time of year than a classic American beach look. A look that's timeless and elegant, that hints at old world and Ralph Lauren, yet is simple and basic enough that you can still walk in with sandy feet.  And what better way to celebrate three perfect colors RED, WHITE and BLUE!
Looks and items come and go with fashion…but these items will stay forever timeless!
Shell chandelier.
Coming soon on LiveLikeYou.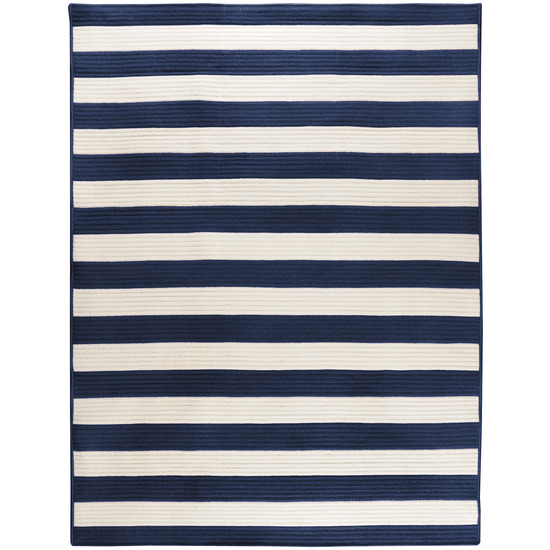 Westport navy & white stripe $ 545
The classic navy and white stripe carpet will never go out of style. Using an indoor /outdoor version is perfect for days at the beach.
A classic shaped white table. Perfect for any beach interior.
A red gourd lamp adds a slight modern touch.
Windsor Settee. Elegant Ralph Lauren inspired seating.
Coming soon on LiveLikeYou!
A pair of rope stools perfect for extra beach seating.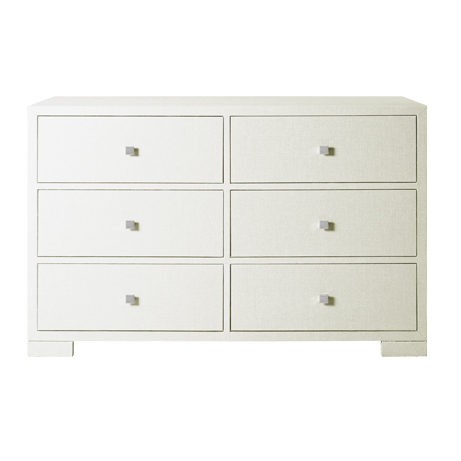 A streamlined dresser for the perfect beach bedroom.
Fun red and white stripe indoor/outdoor carpet…elegant yet perfect for sandy beach feet.
A classic cabinet like the Philadelphia Hutch add an old world feel at the beach.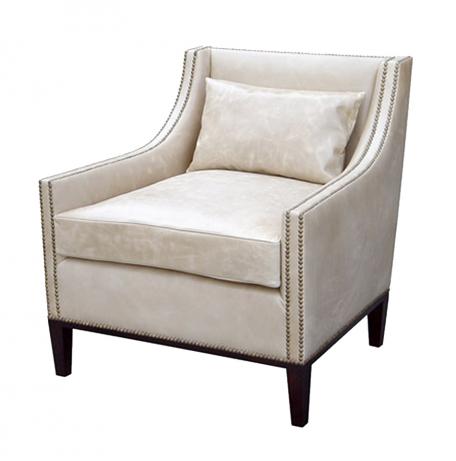 A  timeless chair with creamy distressed leather and nail head details.
These are all pieces that will stay in a home forever…
Hope you are all having a wonderful holiday!