Dawn is letting me share her design consultation on the blog today.  A 2 hour consultation in the home or via Skype is a great solution and kick start if you don't know how to go about designing your space, and don't want full time design services.  It's very easy, I get images of the room(s) and inspiration pictures sent to me and we meet.  We go through concerns, questions, furniture and create a to do list. I follow that up with a written list with product suggestions from hundreds of LLY products and offer client discounts. Basically it's a design marathon in 2 hours! And it's fun.
Dawn's daughter's room looks like this.
Dawn and her husband added a wall in their Manhattan loft to create an extra room for baby Lucia. The Pottery barn items have worked so far. But as Lucia is getting older the little room needs to suit a toddler and be fun for her.
Here's my agenda…
1. The room needs to go with the nice Balinese bohemian vibe in the rest of the apartment, but fit for a little girl.
2. Layout needs to change to make space more effective.
3. There's no natural light to speak of so the space needs brightening with furniture and color accents.
The one color request was purple and a princess room was not the thing.  So instead I wanted to create a hip fun colorful little nook. Mood boards can be ordered for the rooms we go through. Here is one for Lucia's room…
The first thing needed in the high ceiling is a hanging light fixture to add warmth and fill empty space.
VENUS LIGHT FIXTURE...in YELLOW or PINK will brighten and warm up the space.
I suggested switching out the curtains with a purple bohemian from Anthropologie. Underneath add a matchstick shade.
The existing Pottery Barn dresser I suggested to be repainted in…
..Benjamin Moore Her Majesty in high gloss  with knobs from Anthropologie.
This purple color might also be painted on doorway frame and trim.
The floor needs to be brightened…a yellow cotton dhurrie with a bohemian pattern.
Either one of these would work. (can be ordered via LLY by request)
A Parson's book case along the wide wall with 8 IKEA frames filled with Lucia's artwork.
A fairytale inspired mirror. MADRID or BAROQUE.  She is a little girl after all…Either one would work. This would hang above purple dresser opposite the window to reflect what little light is in the room.
Sweet toddler bedding from Pottery Barn.
A couple of pillows in two or three colors to make the existing bed more of a day bed. www.fabricadabra.net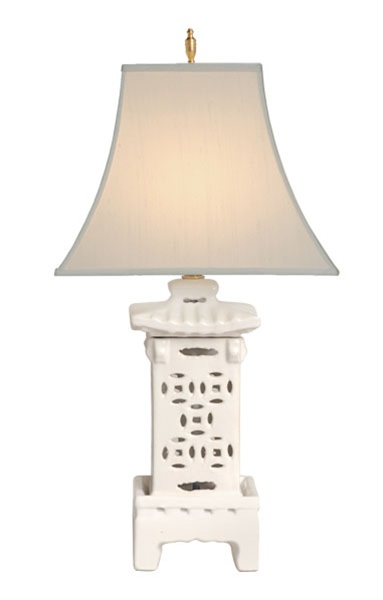 A sweet little Pagoda lamp on top of purple dresser.(www.livelikeyou.com)
And to add a little Moroccan vibe a colorful feminine pouf!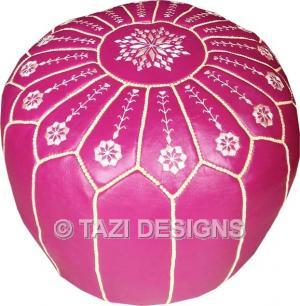 And last but not least…I stumbled on these colorful baskets done by Senegalese women at a NYC street fair.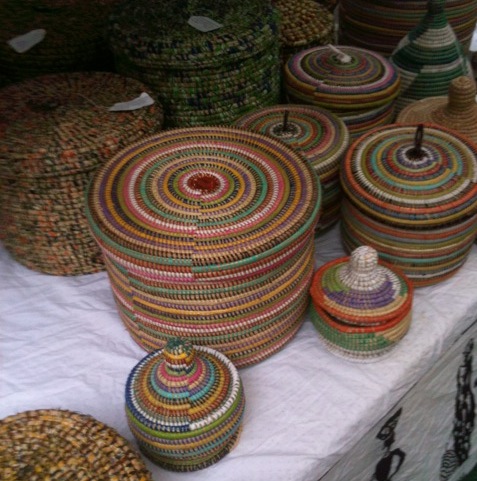 These would work great for storage in the room while also supporting women's businesses in small villages in Senegal. Dawn's passion is supporting and helping women so this will add the perfect little touch to her daughter's bedroom.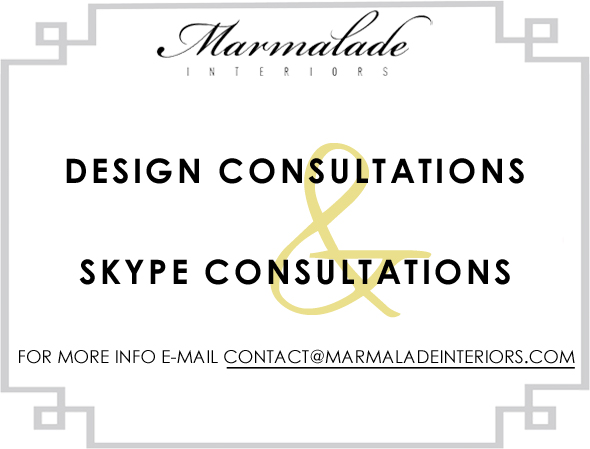 Dawn will share more as she is putting it together!