BLACK & WHITE.
The ultimate color combination.
Here are some of my favorite Black & White picks.
Spotted wallpaper.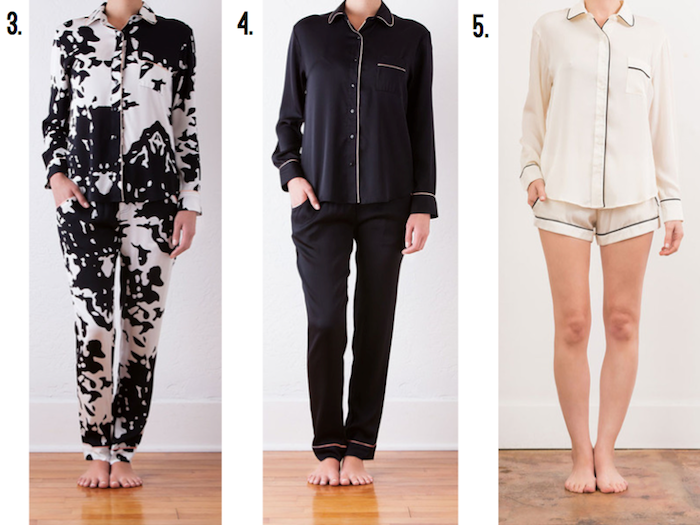 Great PJ's from Maison du Soir
3. Sophia-Vanilla Ice (on sale)
5. Sophia-Pearl
Black and White stair case.
Great Black & White pieces from Ikea.
6. Eivor Throw
8. Kassett Boxes
White walls, black trim. The Chanel movie.
Lee Jofa Wallpaper.